Life on the Mountain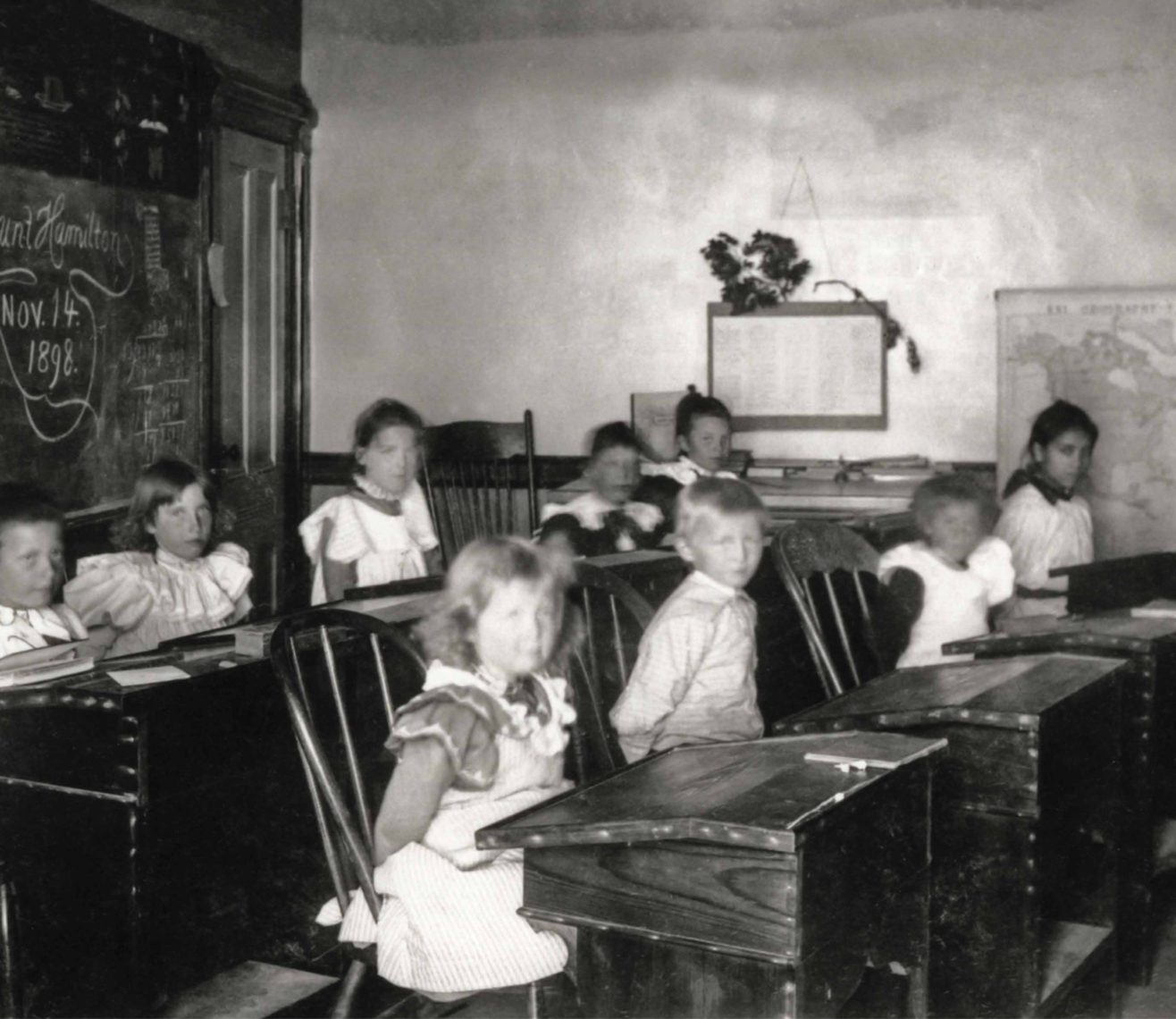 Lick is a mountaintop research station but also a close-knit community of employees and their families, connected through the work of the observatory.
Children from the observatory and nearby ranches learned reading, writing, and arithmetic from a resident teacher in this one-room school that went up to eighth grade. For high school, they had to go to San José. The schoolhouse and the picnic grounds half a mile to the east, below Copernicus Peak, were centers for social gatherings and entertainments. After more than a century of operation, Mount Hamilton School closed in 2005.